Rare VW 1500 Models


Prototype 1961 Notchback Cabriolet: VW planned to offer the 4-seater Notchback Cabriolet but the program was shelved in 1961 and never went into production. However, there were 16 prototypes built by Karmann for testing & promotions. And there were a couple sales brochures that featured this prototype as well. There are two known to exist in Germany: the Pearl White one at the Volkswagen Museum in Wolfsburg and this red one at the Karmann Museum in Osnabruck.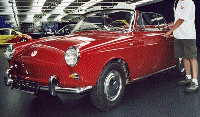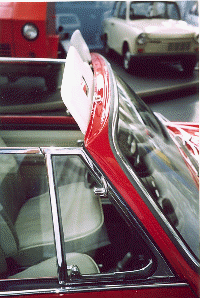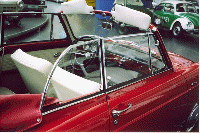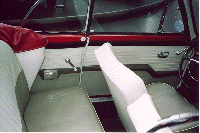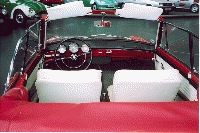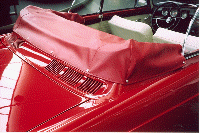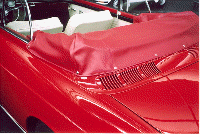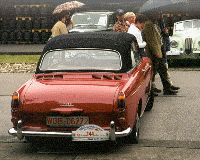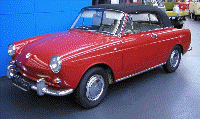 Clear Panel Notchback Promotional: The Wolfsburg development team built this unique Sea Blue 1964 Notchback with clear see-thru panels for the roof, hoods, doors, & fenders to showcase the detail that was built into these T3s. It was only used for promotional purposes and was featured in at least one sales brochure. It is on display at the VW Museum at Wolfsburg.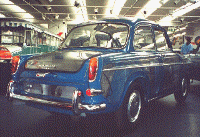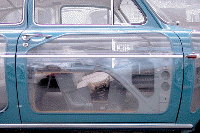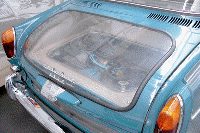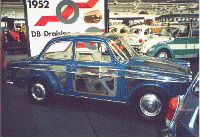 Four-Door Notchback prototypes: The Wolfsburg development team built two unique Pearl White 4-door Notchbacks in 1959 & 1964. They were built to see if VW wanted to expand the T3 line with a true 4-door model. The first one has a longer wheelbase and the second is built on the VW 1500 chassis. Only the second one survived and is on display at the VW Museum at Wolfsburg.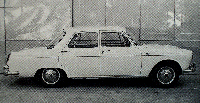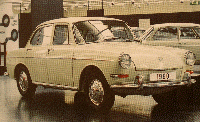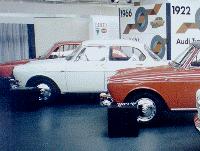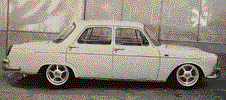 Variant Panel Van: Panel Vans were offered as a commercial model from the very beginning. They had only front seats as the rear area was a large flat platform with wood slats laid down for protection. The side windows were filled with metal plates, the rear-side plates have three vents just like Panel Transporters. Australian T3 Panels have no side marker lights & no bumper guards. It is believed only three Panel Vans exist today.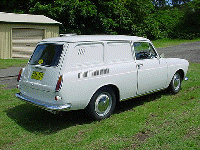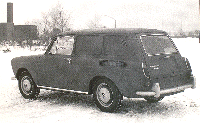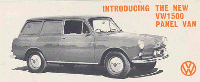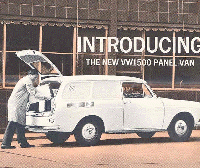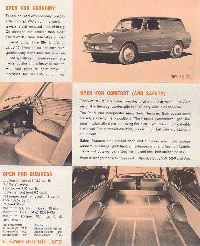 Photos courtesy of theSamba.com